Hey there! We are a couple who discovered our mutual love for plants when we moved in together in 2018. Since then, we have amassed a collection of almost 200 plants; from cacti, succulents, aroids to edibles. We each have our unique quirks when it comes to gardening; so here's a little more about us. 👫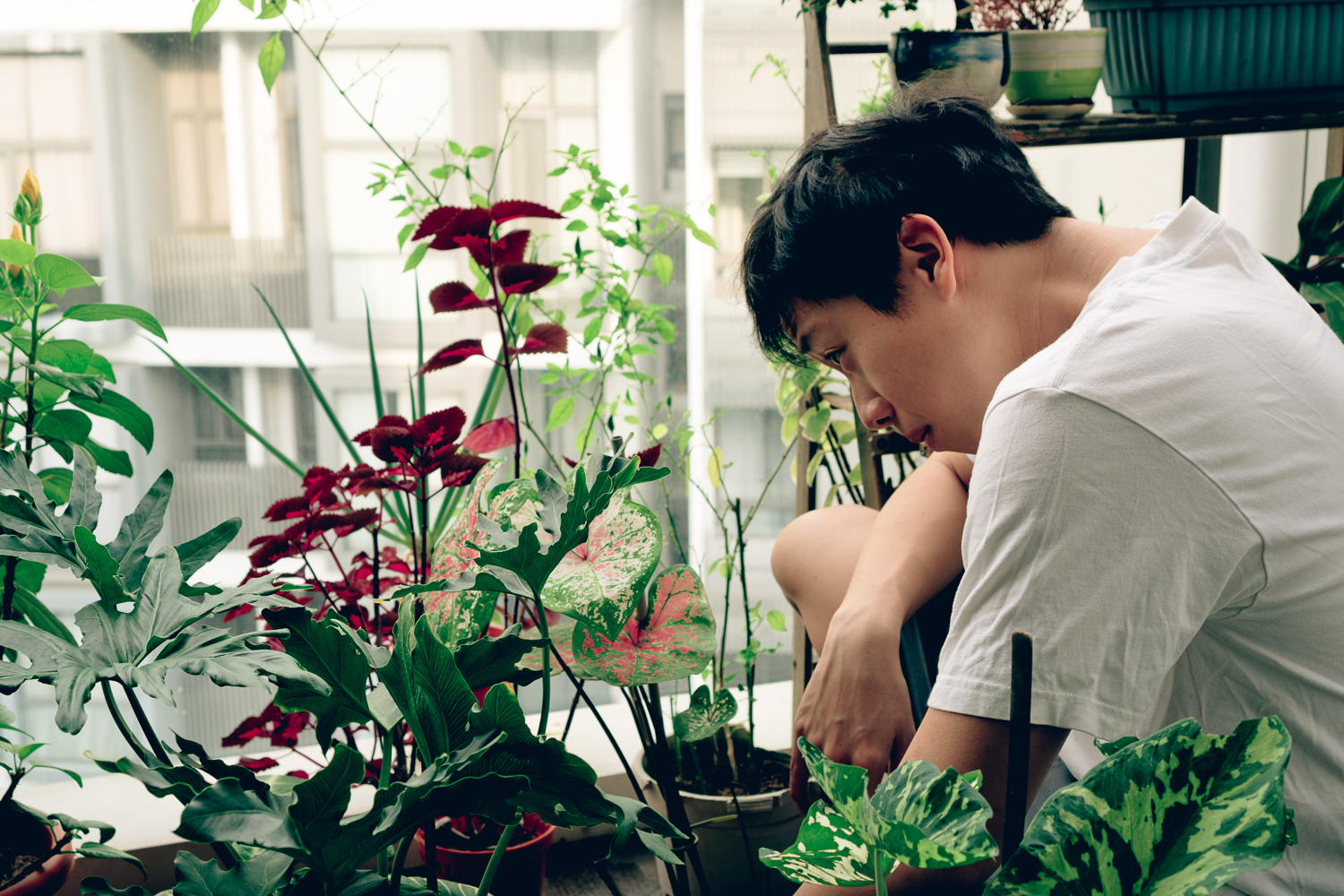 Javier, the Plant Scientist.
Largely uses the Scientific Method in gardening. Loves reading research papers about various plants; conducting plant experiments and … observing them.
Favourite part about gardening: the process of growing plants from seeds
Least favourite part about gardening: plant pests, especially spider mites (ugh, who doesn't?!)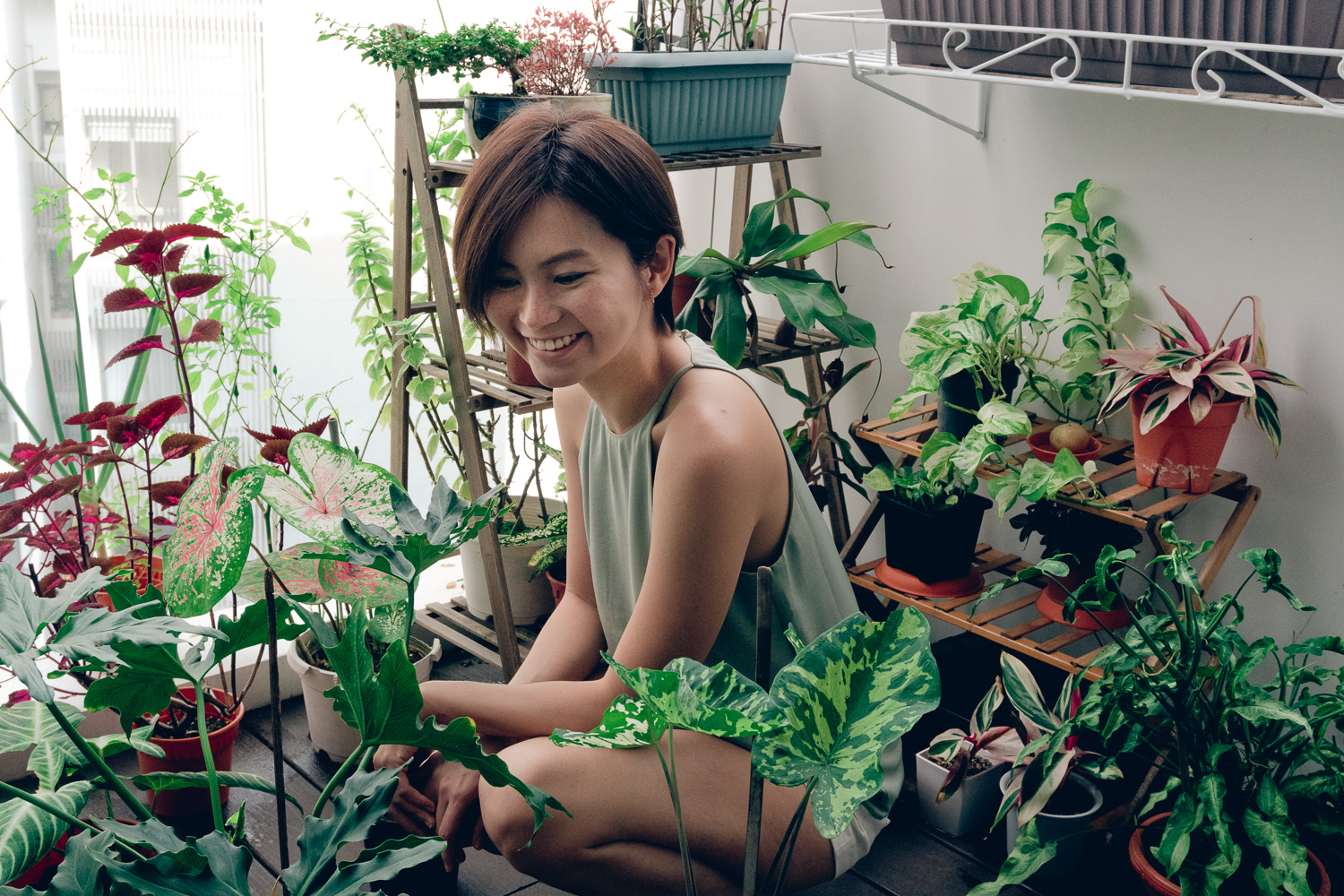 Jiamin, the Plant Whisperer.
Largely uses her gut instinct in gardening. Loves looking at the unique characteristics of each and every plant and … realising that she needs more plants.

Favourite part about gardening: discovering new growth after propagating or repotting plants
Least favourite part about gardening: when a plant's condition suddenly deteriorates for no reason
---