A day in the life of a plant crazhobbyist. From the feathery friends who visit our balcony-garden three times a day to "plant-kensteins" created from our experiments. Join us as we stumble and fumble in our plant journey.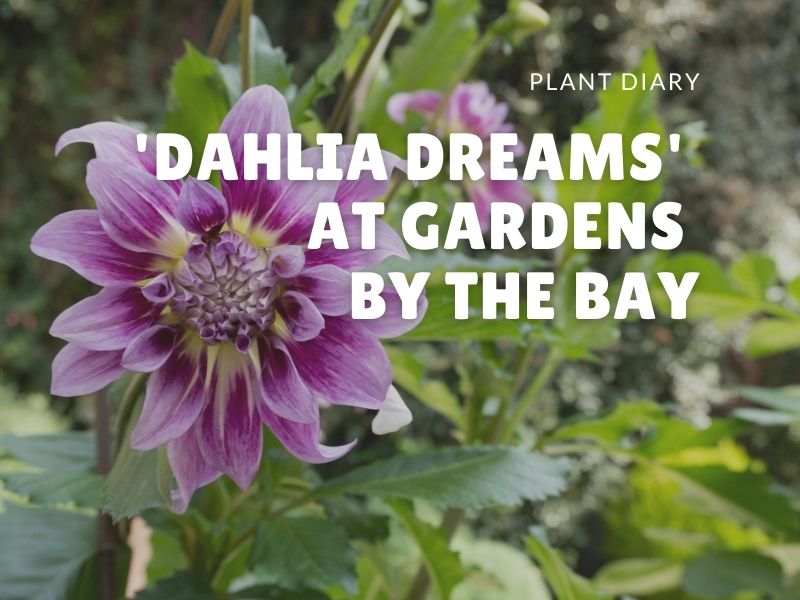 For those who have missed the 2021 CNY Dahlia Dreams show at Gardens by the Bay, here are some photos we took of our favourite Dahlias.
Loading…
Something went wrong. Please refresh the page and/or try again.