The foundational stuff about growing plants! Note: foundational does not mean easy; some of these topics are still highly debated amongst growers and may differ greatly depending on your climate, environment and of course, the plant.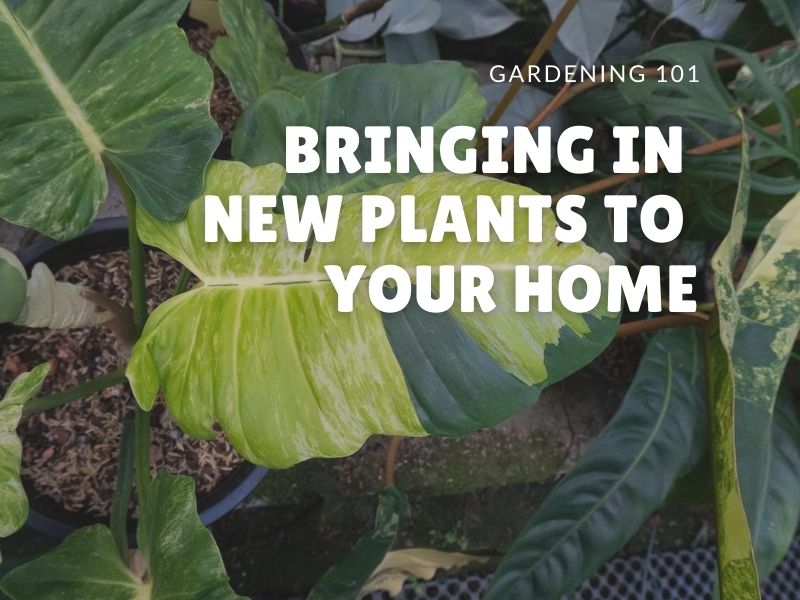 What should you do when you just bought new plants? Learn how to prevent them from dying of shock or spreading bugs to your other plants.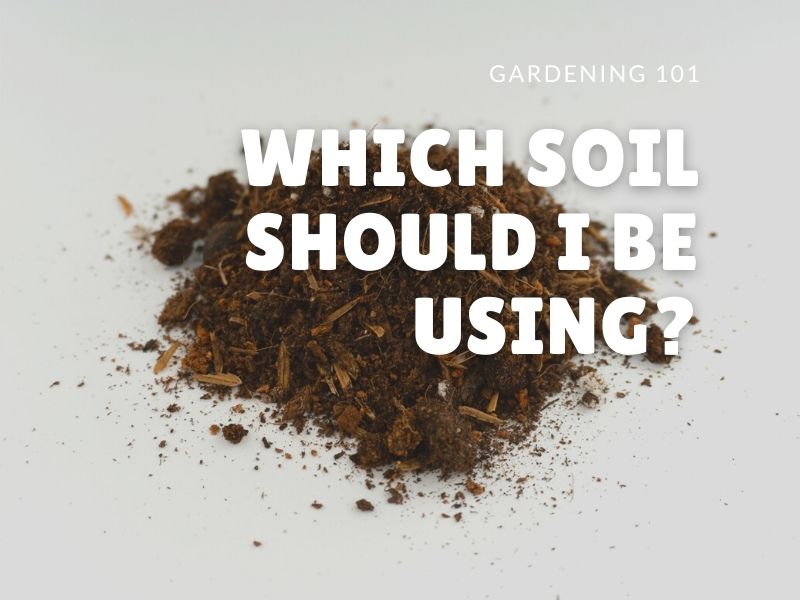 Choosing the right soil to use can be really confusing and discussions within the community often leads to heated debates. Ultimately, soil choices boil down to two variables and knowing them can help you make better decisions.